Thinking Hair Restoration/Transplant surgery?
With the advancement in medical science, the cosmetic surgeries have increasingly become easier, non evasive and accessible across the globe. People are opting for these hair transplant/hair restoration surgeries in large numbers. People are now drawing the benefits of improvement in their personalities and looks.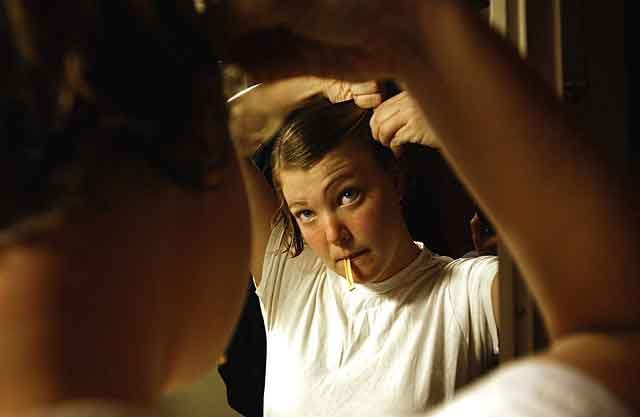 Where are they useful
These surgeries are excessively useful in restoring the thinning hair in women, balding pattern in men, scalp injuries or burns that have resulted in hair loss.
How are they done
Generally talking any hair restoration treatment involves picking a graft that contains thick hair growth from a site on scalp and surgically grafting it to the site where the growth is less or balding pattern is evident. This would involve making holes with a knife or needle in the scalp site where the hair has to be transplanted and the gently placing hundreds or even thousands of hair in these holes.
After this procedure stitches are made at the recipient and donor sites and finally the scalp is bandaged for several days. Post operative precautions are followed in the form of antibiotic course, shielding the scalp from the sun, shampooing to prevent scab formation, pain management etc.
What complications may arise
Overall the complicated hair transplant treatment may result in arising of bleeding, infections & inflammation of follicles, itching, scab formation, hair loss shock and numbness in the area of transplant.
How much hair transplant cost
The biggest issue related to hair restoration is the huge costs involved in these procedures that may incur heavy expenditure both during and post surgery.
Although the transplanted area continue to grow hair in the long term yet a few complication like compromised hair quality, hair curl, lowering of density of follicles in transplanted area and loosening of scalp skin have been known and reported.